I am a creative who writes, create and perform small-scale touring storytelling shows.
I've also directed professionally, booked tours, been a dead body in a 70s TV show theatre revival (briefly), acted in improv marathons, performed in the band for improv marathons, booked and run comedy nights for venues large and small, compered gigs, and performed poorly paid stand up comedy from time to time. Because it's important to keep busy.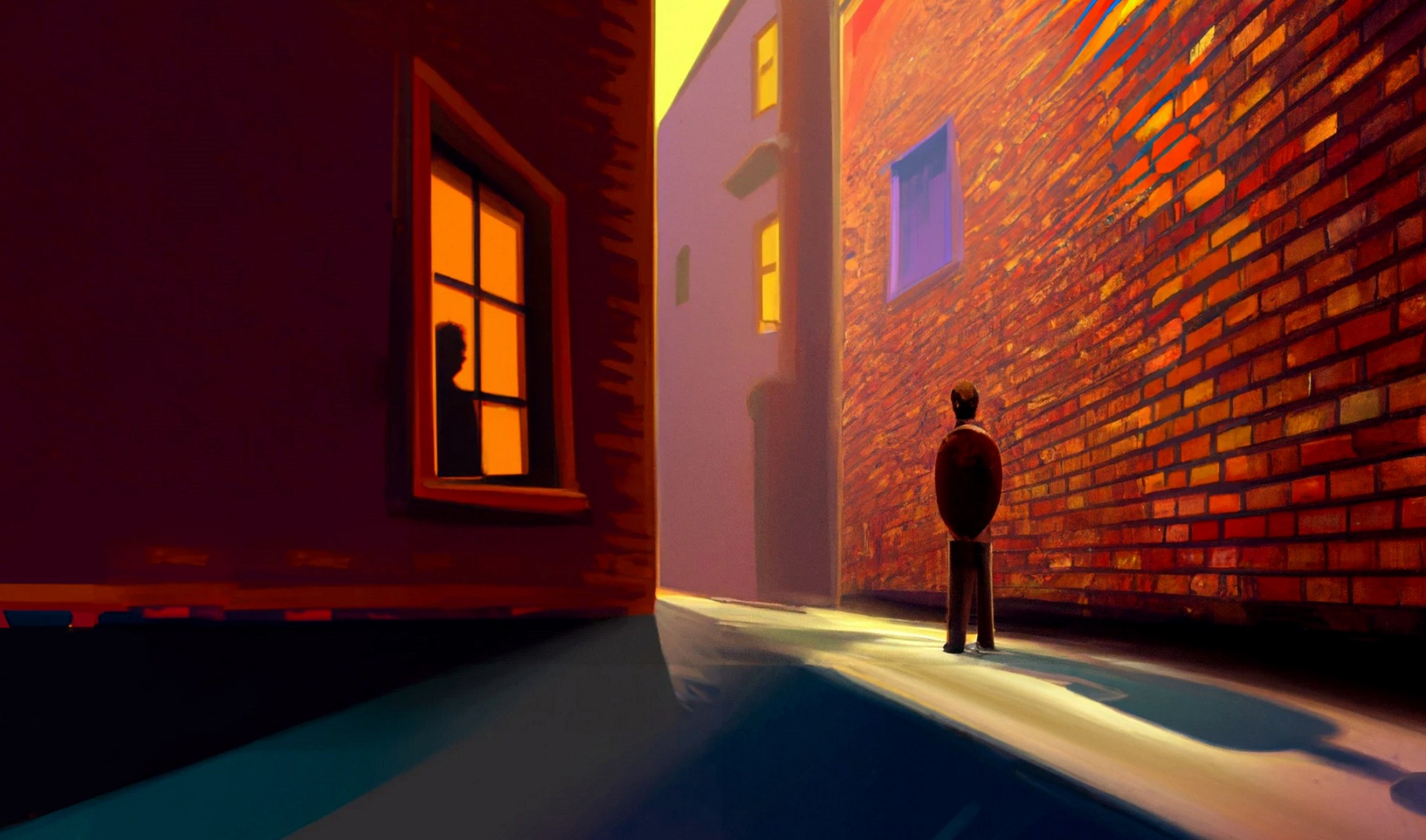 Every Time I Close My Eyes, All I See Is You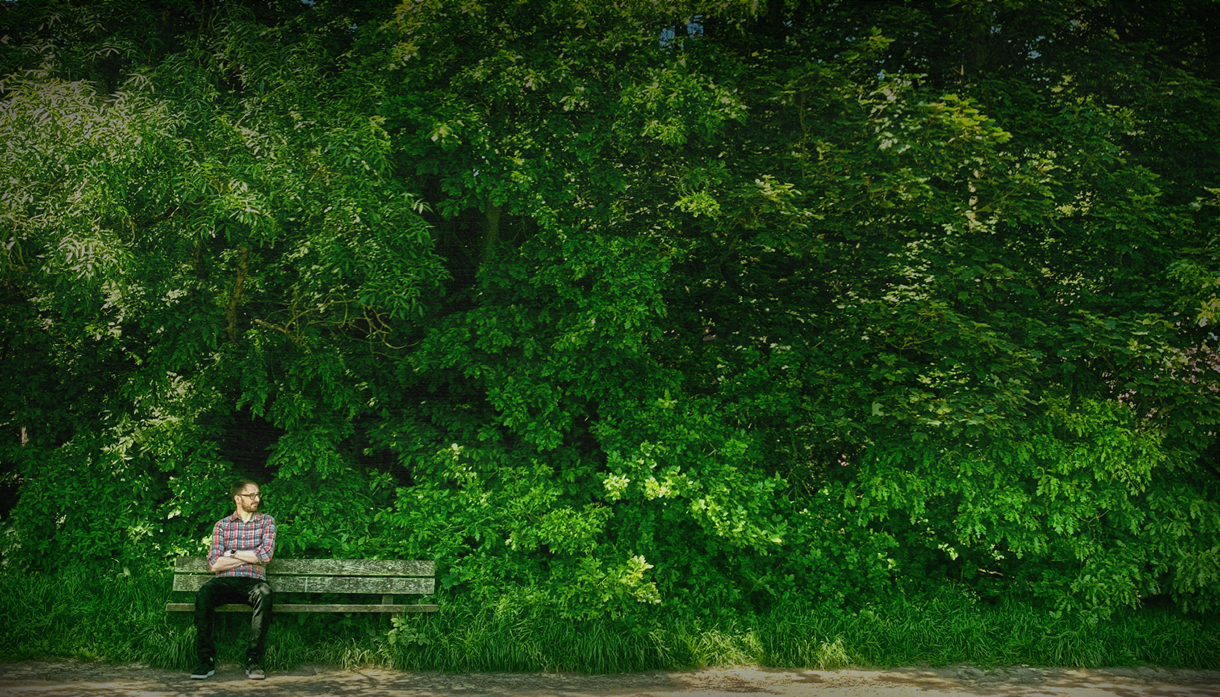 Every Little Hope You Ever Dreamed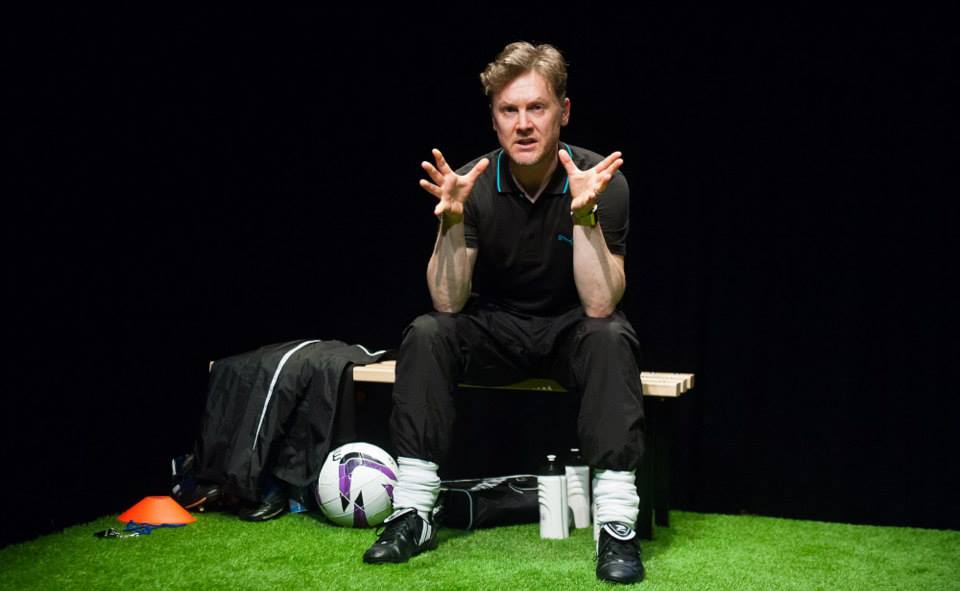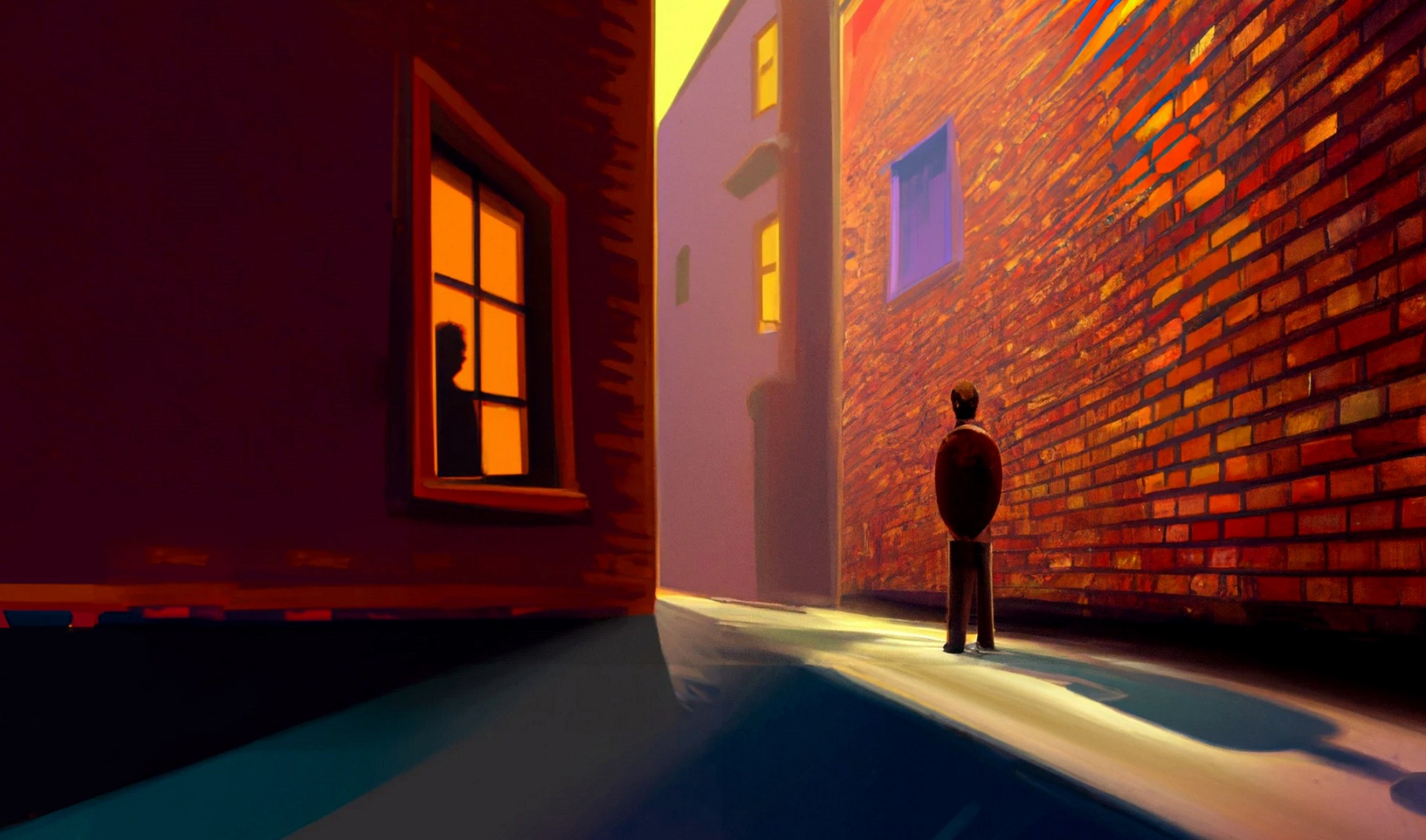 Truth
and the unexpected consequences Of Putting Up Signs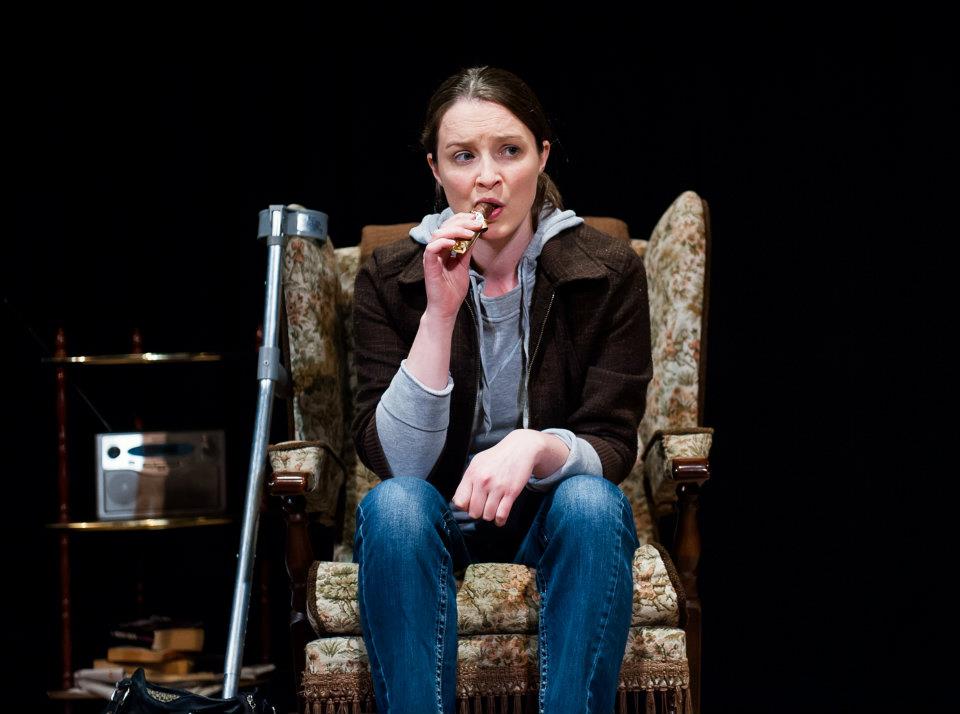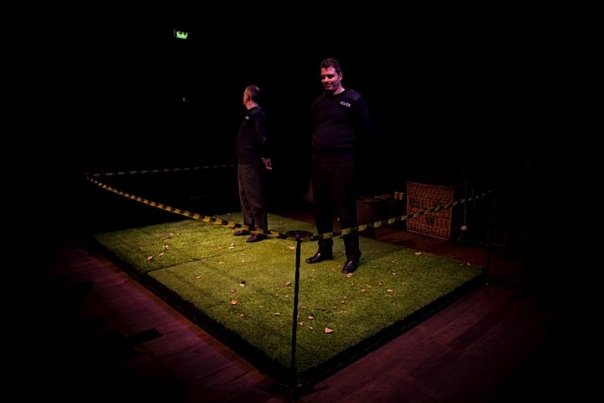 Stand Up Comedy
For around 8 years I was a regular on the open mic comedy circuit in the North West. I'll be honest I was fairly average – good enough to perform regular paid middle spots but not quite good enough (or confident enough) to progress. I wrote a few blog posts about it and still, occasionally, do gigs.