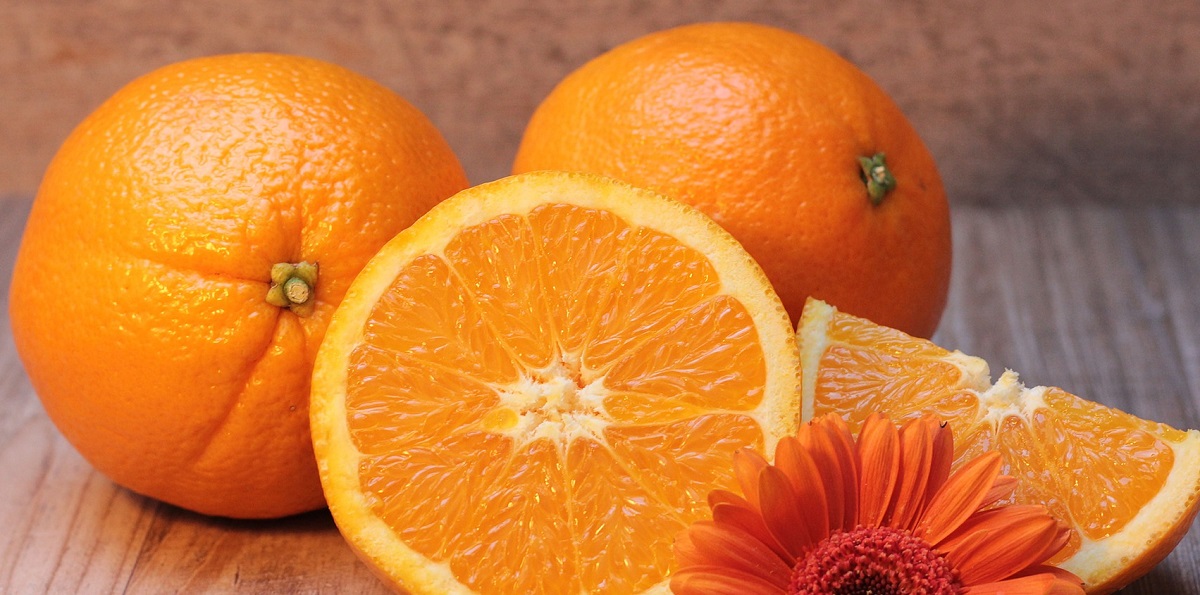 Arts Marketing is really, really, really difficult. Or maybe it's really easy. It all depends on your view of what arts marketing is.
I am an experience arts marketeer with expertise in strategy, pricing, brand identity, social media and PPC marketing, campaign creation, press and graphic design. 
About Me
I've always worked in theatre.
My first job was as an usher at Scarborough's Stephen Joseph Theatre – the theatre I grew up with and the one that cemented my love of theatre in the round.
I moved to York Theatre Royal, firstly working front of house and then box office before moving into the marketing team. I got a real hands on education in marketing in a small team but on big productions (The Railway Children being a real-train-filled highlight). I also got to experience programming, festival leadership and developed a real passion for pantomime and stand up comedy.
In 2010 I became Marketing Manager of Unity Theatre – taking in the weird, the wacky and the wonderful – small-scale theatre at its best.
In 2016 I became Director of Marketing & Communications for Theatr Clwyd – leading a complete redevelopment of the organisation's marketing.
May '16 – Present:
Director Of Marketing & Communications – Theatr Clwyd
May '10 – Apr '16:
Marketing Manager – Unity Theatre
Apr '07 – May '10:
Marketing Officer – York Theatre Royal
Apr '09 – Nov '09:
Artistic Director – TakeOver '09 Festival, York
Jun '06 – Mar '07:
Marketing Casual – York Theatre Royal
Oct '04 – Mar '07:
Box Office Assistant – York Theatre Royal
2003 – Dec '04: FOH Assistant – York Theatre Royal
---
Design
In addition to marketing I have designed a selection of print, including brochures, flyers and posters.
As a rough guide for freelance design:
Creation of Original Artwork: £300
A5 Flyer or A sized poster: £100
Brochures: £25 per page (16 page brochure: £400 | 32 page brochure: £800)