So, a late night update as I can't sleep as it's so hot ("OMFG it's so WTF crazy hot, ROFL" as the kids would say, or text). Been working on my show for three hours tonight, first half is okay but too long and the second half is ropy to say the least, it now has a rough (as is, definitely wouldn't shag after 20 pints rough) ending and when performed would be approximately 4 days long… Working in a theatre space on it tomorrow for an afternoon so I think some severe cutting is in order… Anyway, moving on…
I think part of the problem with writing a show about politics is that it can become quite absorbing and distracting – for example this evening I've looked at the following topics – punctuation for the possessive of boss, Charlie Chaplin banned from the US, Salaries of UK MPs, Declaration of Interests law, Prince Edward's interest in acting, twitter banning racist words and the website of my local MP.  I also discovered quite by accident some of the anti Semitic bile aimed at her by some horrible nasty fuck-knuckles which really put into perspective what it means to be in the public eye and the anti-Semitism that is clearly still active. 2,500 abusive messages on twitter in 3 days is really quite horrendous, noone should ever have to put up with that crap. I found myself becoming incredibly angry – particularly when you look at her voting record (mostly very good) and the reason she's in politics – I have a massive respect for her every time i read more – I implore you to find out about your MP, it's really interesting – check them out by clicking here: www.theyworkforyou.com/mps
In other, slightly less depressing news I've found some fun videos…
This first one is Star Wars: Empire Strikes Back made by fans (9 min 32 sec is my favourite bit).
Next up the brilliant John Oliver's Last Week Tonight… Probably the best show on television at the moment, hilarious, funny, essentially The Bugle on TV but with less cricket… The UK desperately needs something similar…
And finally this… The most adorable way to spend five minutes:
Who doesn't like a dog in a mug? And finally, this has been in my life for a while but Louise bought me some this week which made me incredibly happy. Yes. It's cheese. But seriously try it – Morrisons – you'll never buy cheddar again.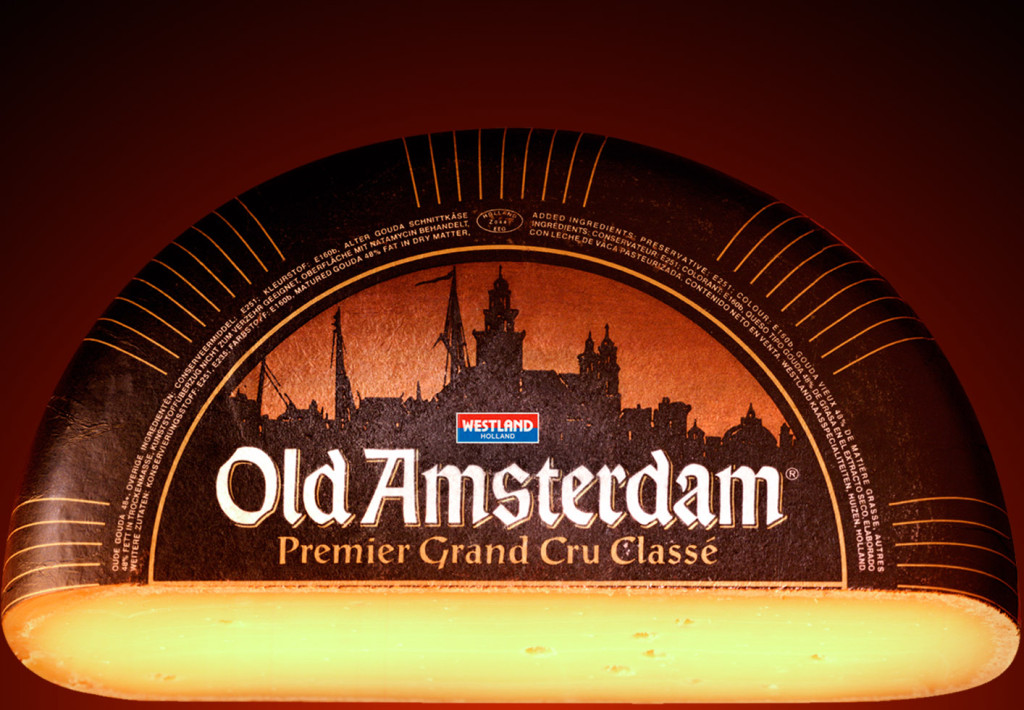 That's all. Or is it? No, not quite. Keep an eye out for upcoming gigs, I'll probably try and do a few in Edinburgh so yeah, I'll update it when I get my arse in gear and finish writing my shitbag of a show. That's it now. Night x
Enjoyed this? Give it a share!